Homeschoolers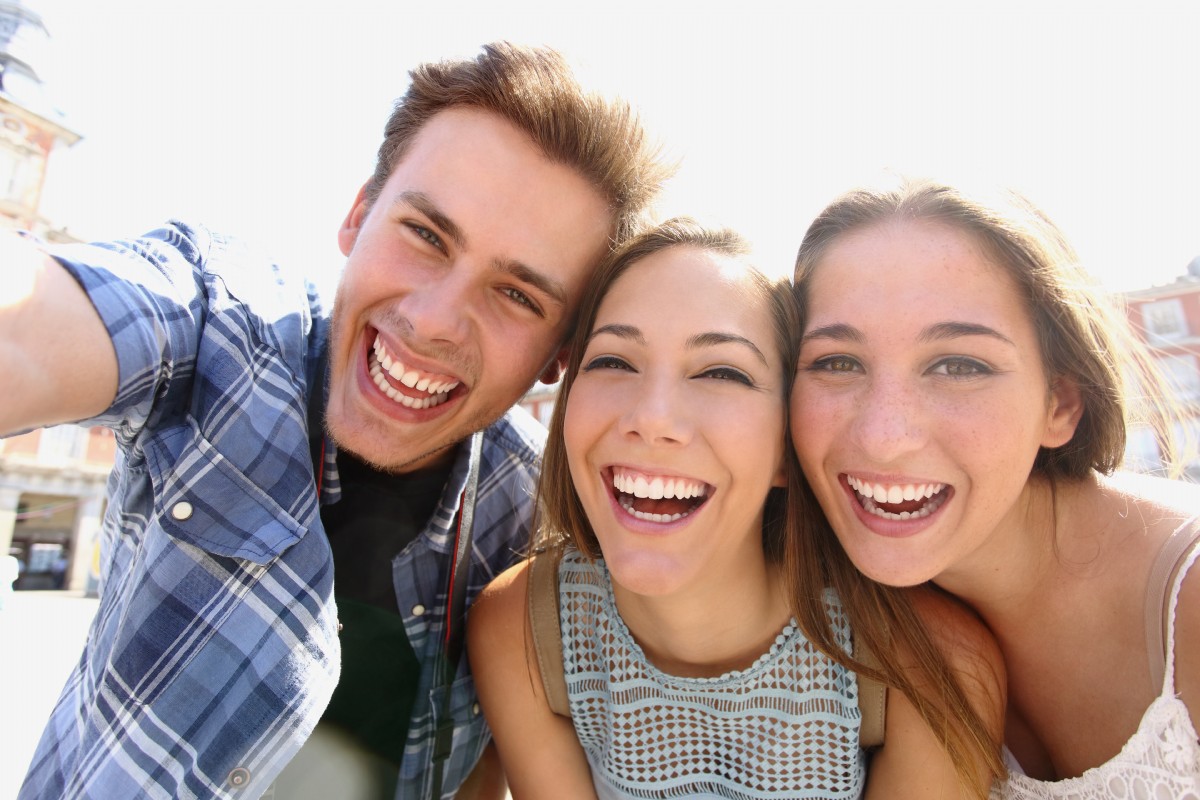 High school students in the USA (in America only) can earn their Accredited Associate Degree through our dual enrollment program at an affordable cost. Using Kingdom Life University's online bibilical curriculum, students become established in their faith and build life skills. Our growing apprentice program can also help students discover their kingdom assignment in fields such as construction, manufacturing, agriculture, science, health & nutrition, aviation and ministry. KLU is linking up with local and national mentors who have a vision to train homeschoolers in their occupational interest. Educated with a sound biblical foundation, homeschoolers will become established in their faith and stand the test of time.

Ask about our family plan. Learn how parents and high schoolers can study the bible together as a family and do practical ministry activities in your community. We can work out a payment plan for you and your family. Multiple enrollment discounts and scholarships are available.

We want to see homeschoolers across the nation learning kingdom principles and walking in their destiny! This is the generation that will impact their world for Christ, advance the kingdom and make history.

I want to know more about your Homeschool program.
Please contact me as soon as possible.